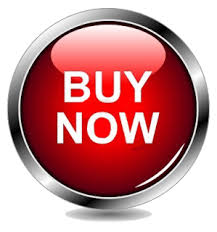 ABOUT THE MIX
This 80's Disco Mix is for all groups who enjoy great dance music and high energy workouts.  The Mixes are perfectly placed for seamless enjoyment.
Great for family gatherings and party-goers.  One of the most energetic musical pieces you will find on the market.  If you are ready to get the party started, I highly recommend this mix.


Adam Lasher Band
These Shoes Album – Coming Soon
Dedicated to – #HAPPYLANDStation – Contributors, welcome.  More to come.


Strong clear communication – Call Now : (562) 324-5672 – E-mail : williamarmijo1@yahoo.com
WillAfter Copyright 2020