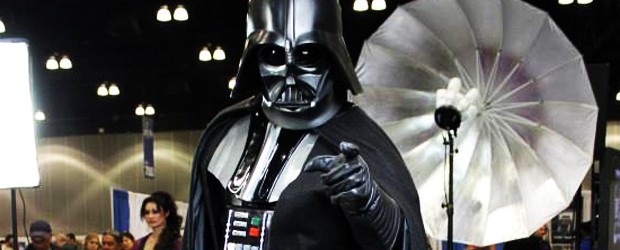 BUSINESS DEVELOPERS :
As marketers we are fully prepared to become your companies top asset. A marketing department is the most important asset to a profitable company because it continues to revitalize the […]
News Brief :

As cable edges past broadcast network advertising spend and the Internet intensifies its assault on upfront ad dollars, broadcasters are taking refuge in another 8% CPM increase this election and Olympics year (just shy of last year's 9%), according to Pivotal Research Group. While it took cable three decades to dominate upfront advertising with more than $22 billion in commitments anticipated this spring.

At Willafter we ensure that if you are operating on a budget like many businesses, you recieve the top of the line communication efforts you deserve while taking part of this outstanding phenomenon circulating
the Globe.
Contact Information :

Address:

6736 Greenleaf Ave # 9
Whittier, Ca, 90601

Direct Number: 818.381.9883

Direct E-mail: info@willafter.com

Learn more about us on Linkedin : willafter

If we do not immediately pickup the phone be sure to leave a message. We are incredible at returning phone calls and E-mail inquiries.

Please Note: Provide us with as much information about your current, or future project and don't forget the details. The more information we have, and the better prepared we are about you particular vision the better we can custom tailor our product to your needs.